One Stop Solution for your
F&B Business
We only serve the right packaging for your needs.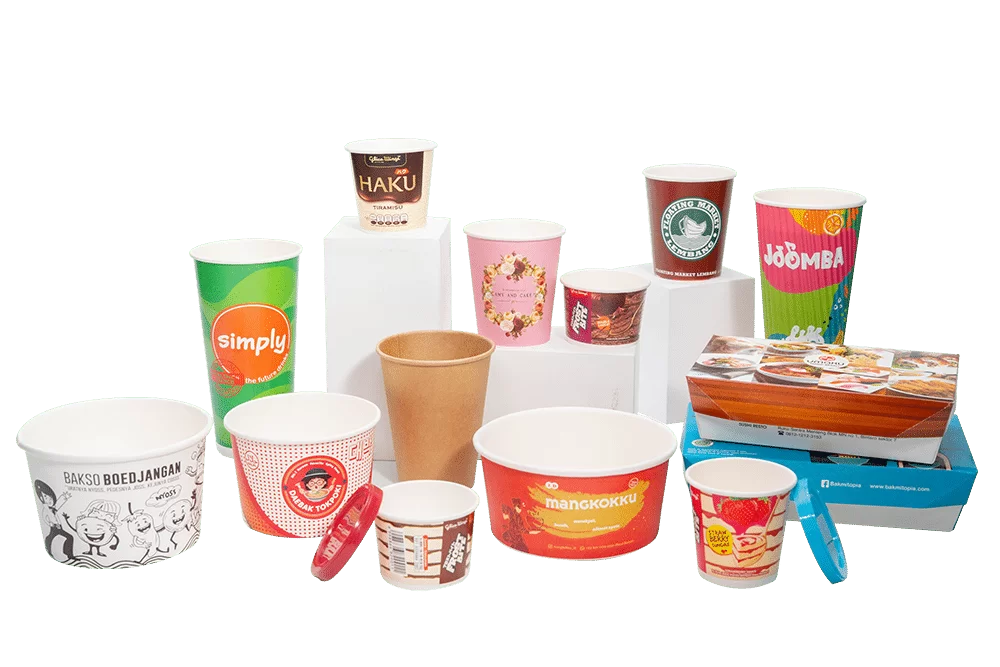 Complete packaging solution for food and beverages industry
Our Clients
We partner with the best innovators in the industry.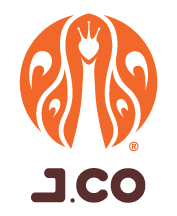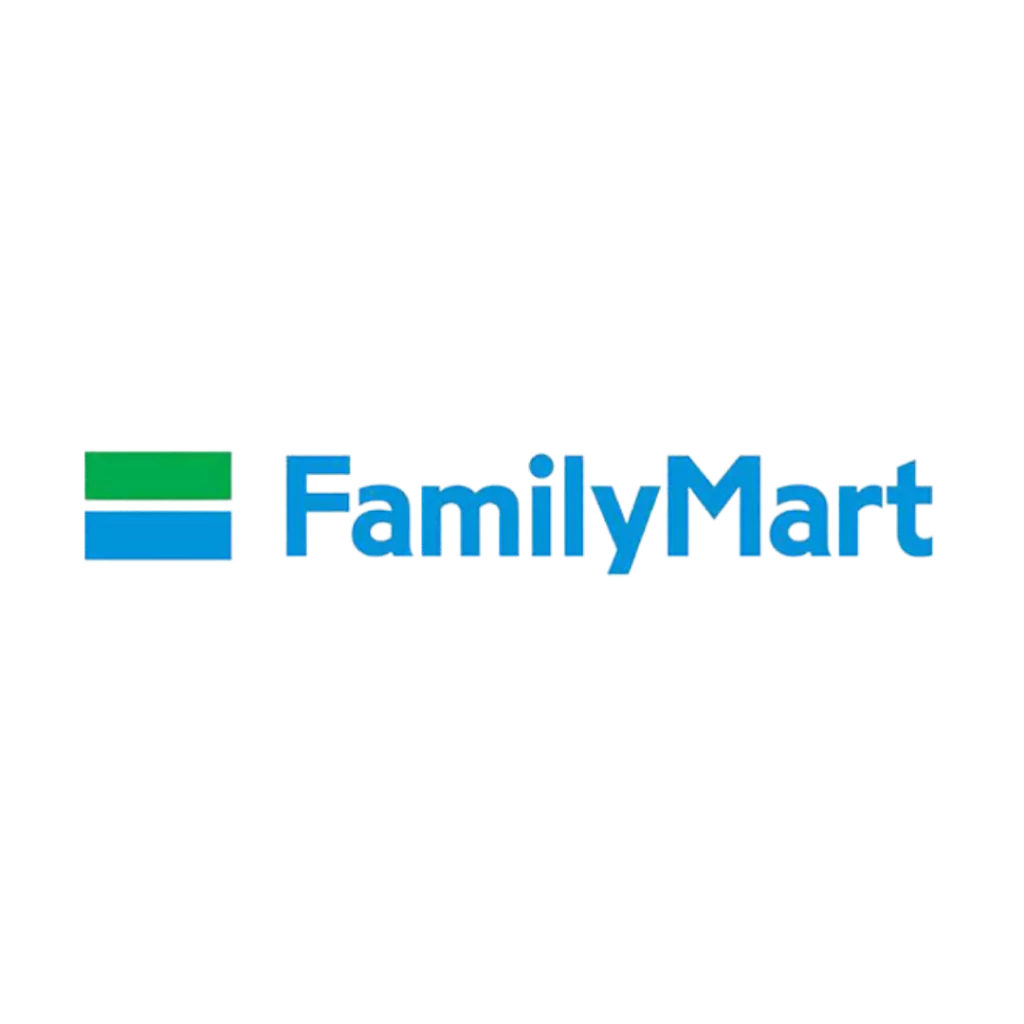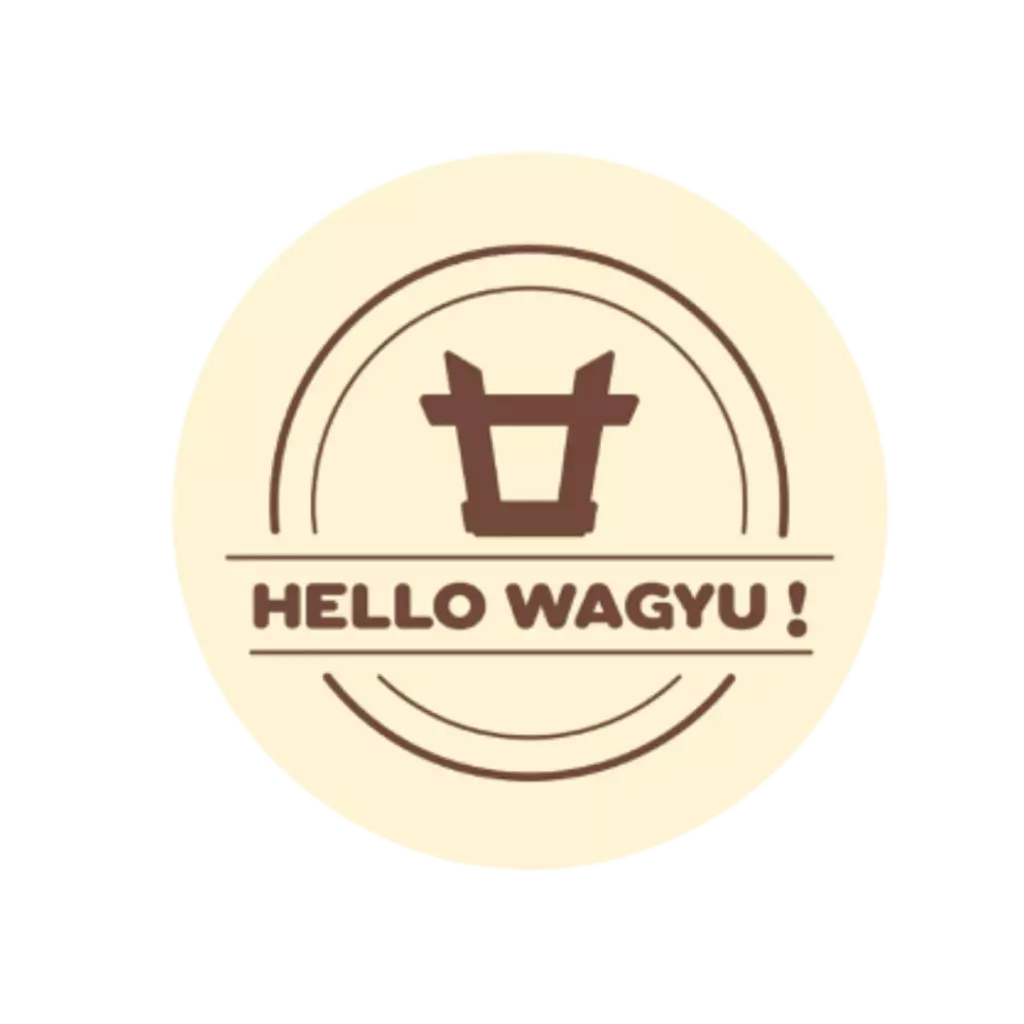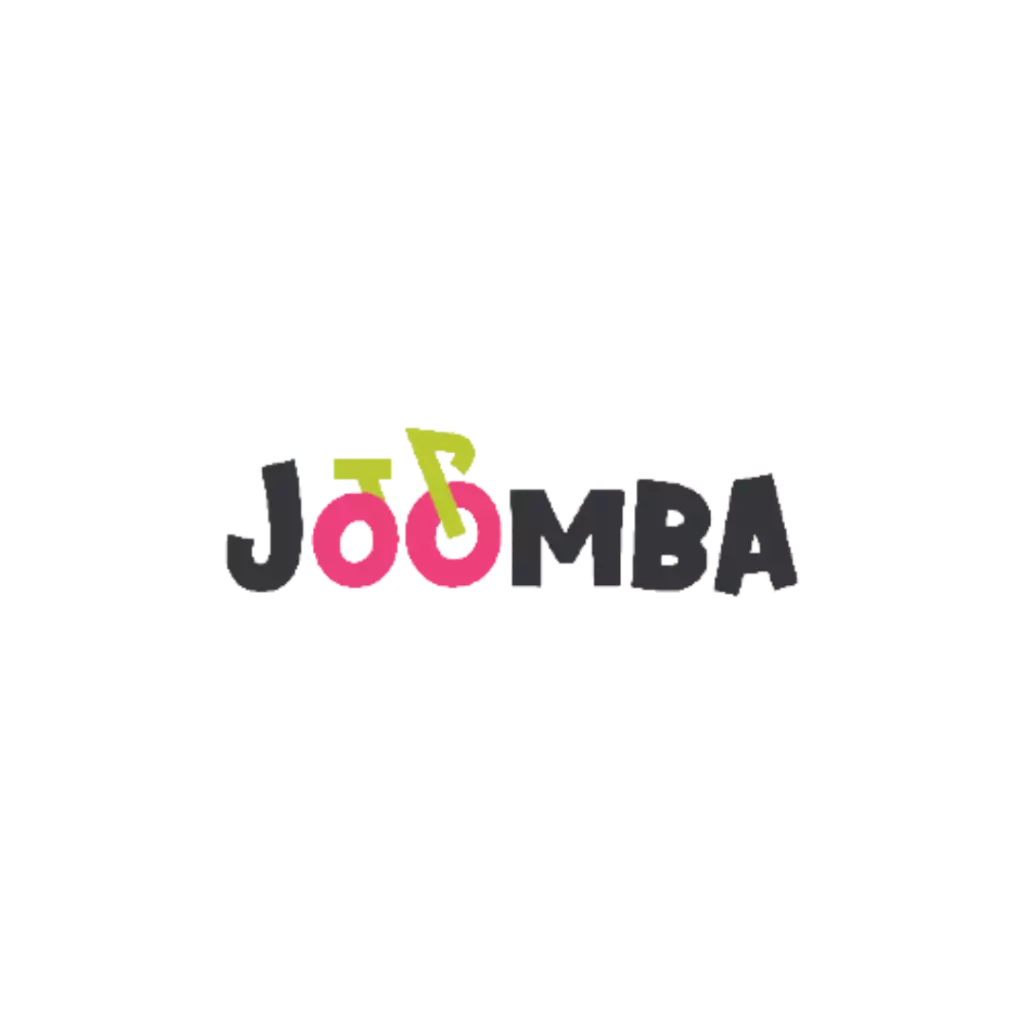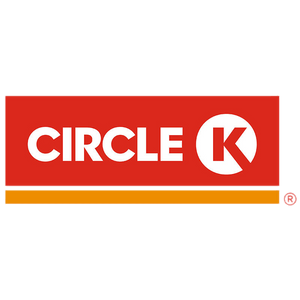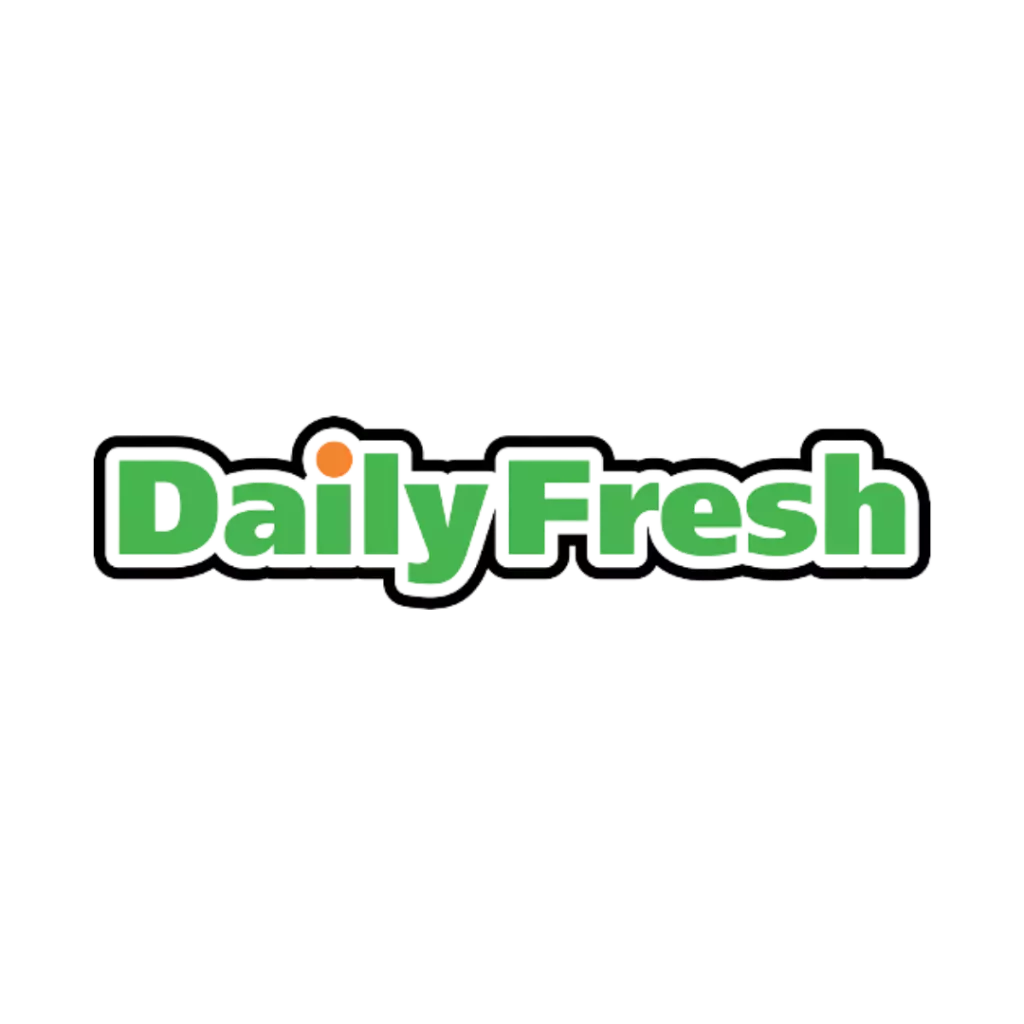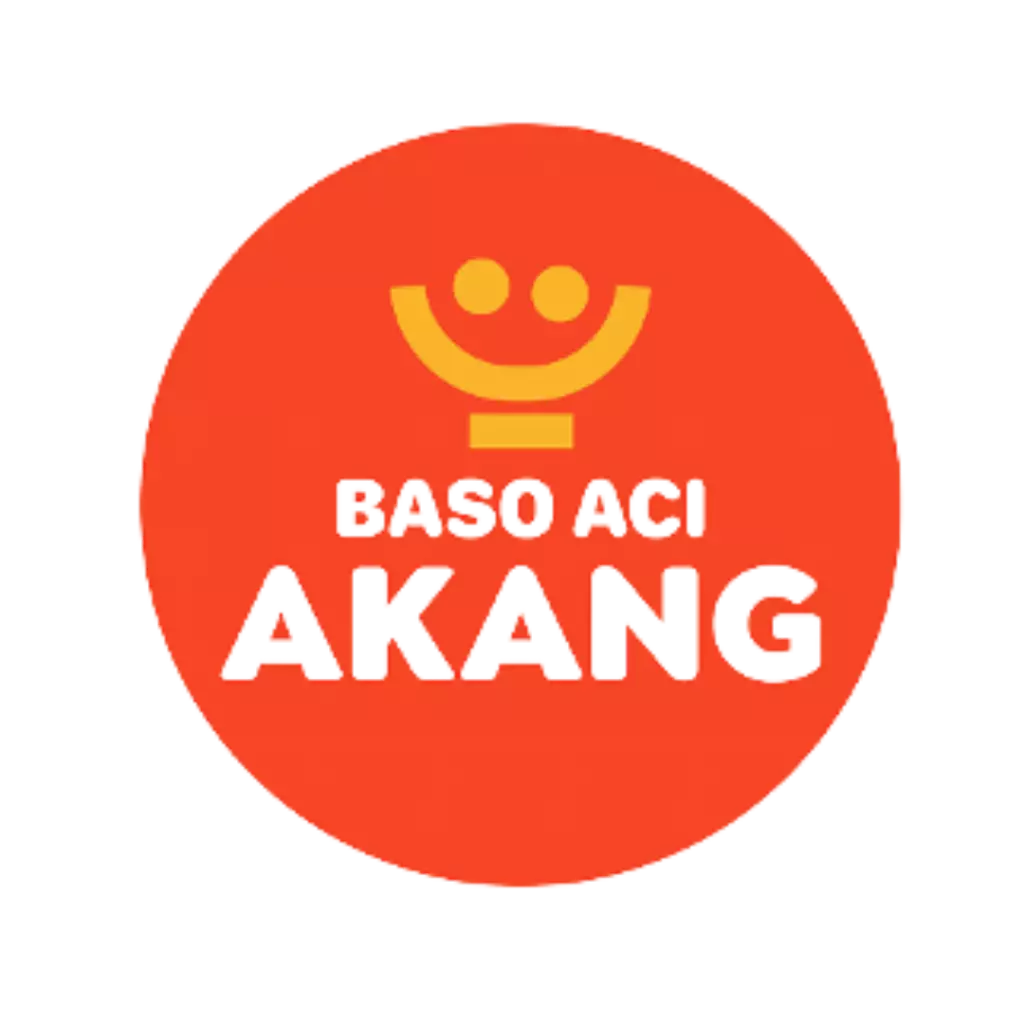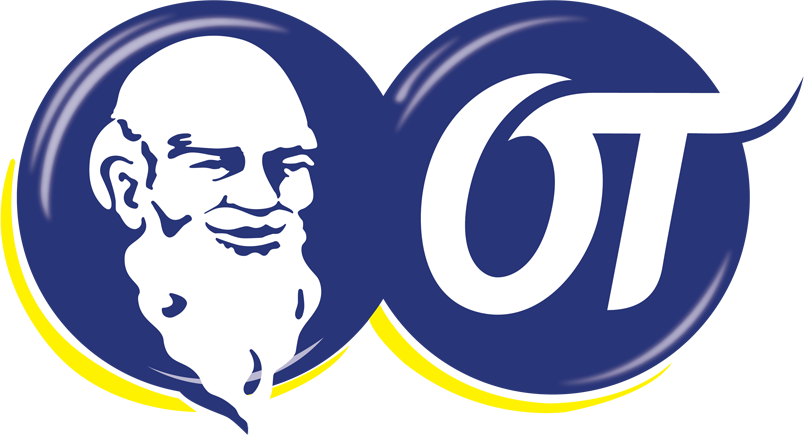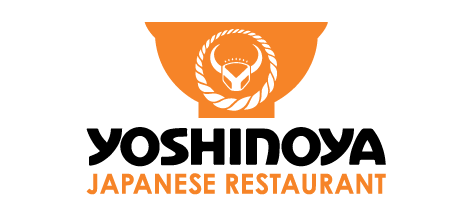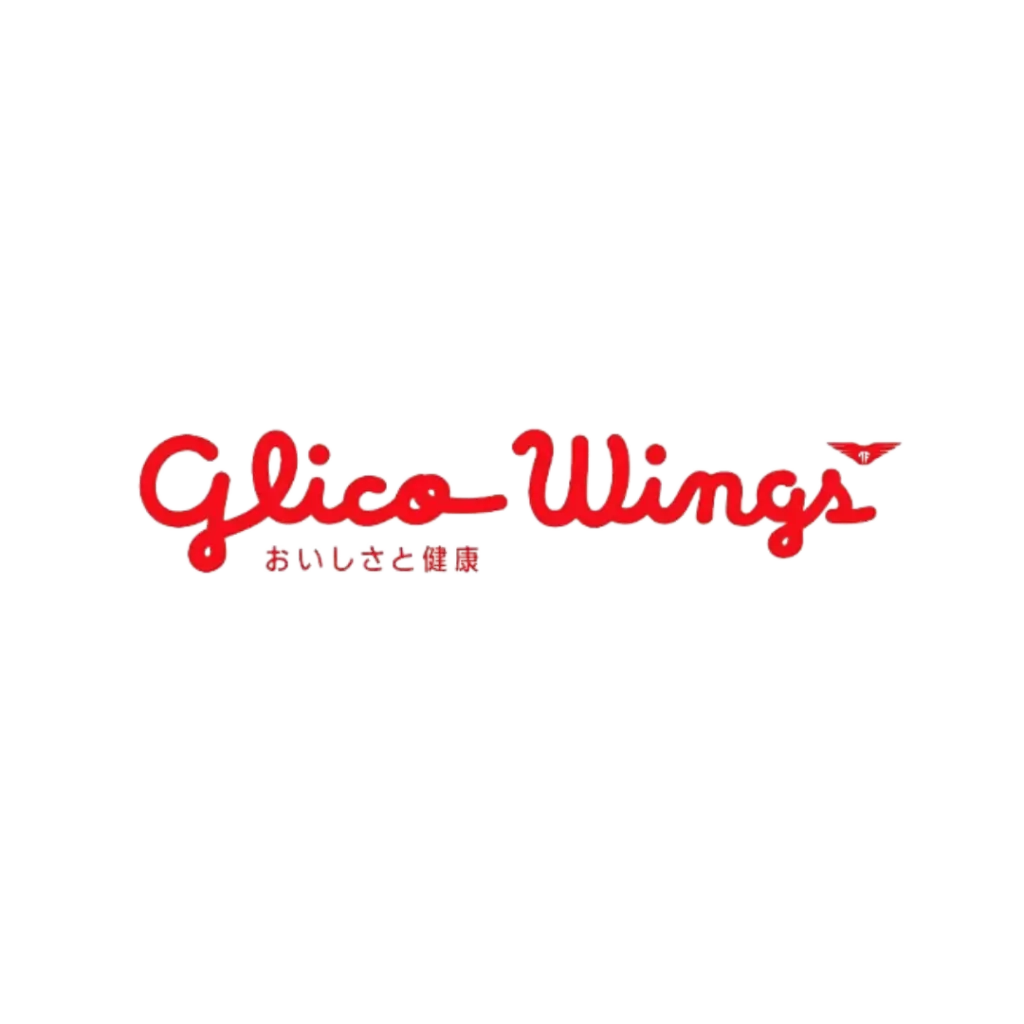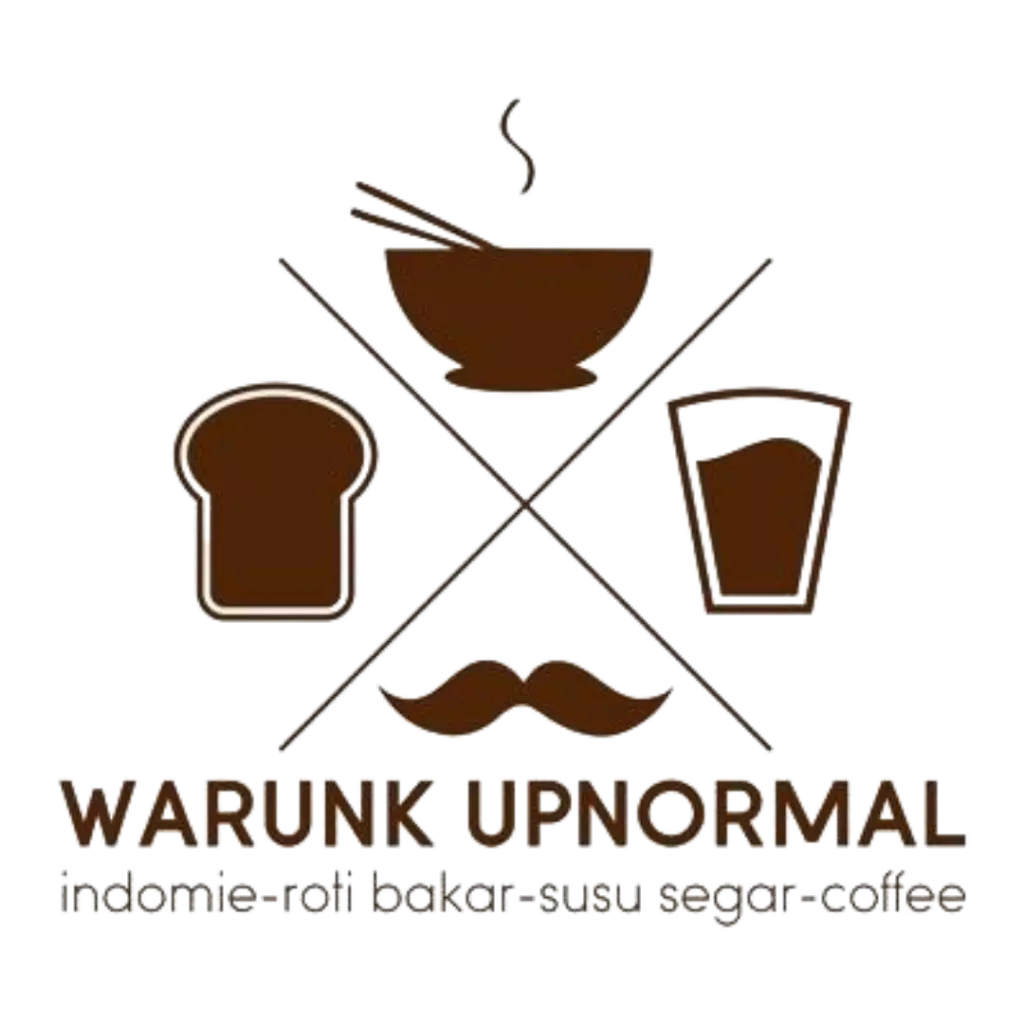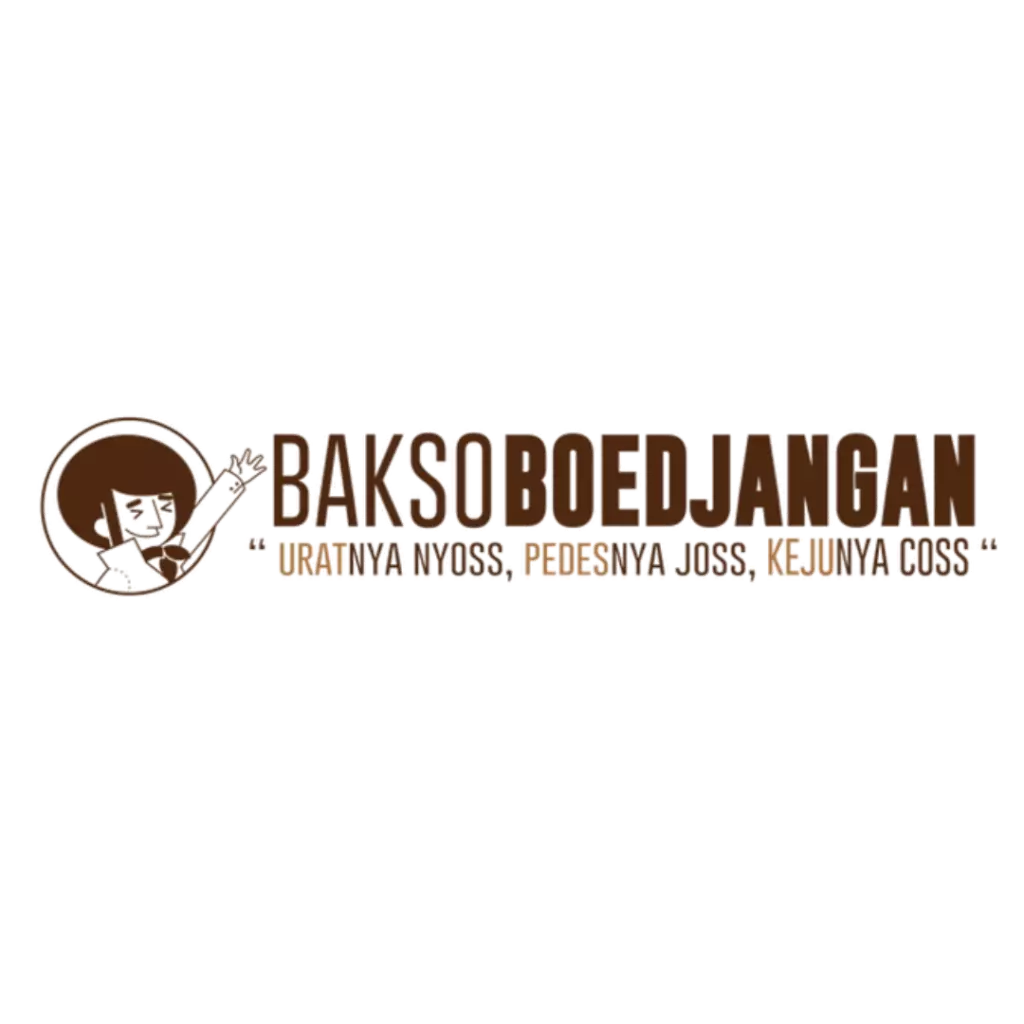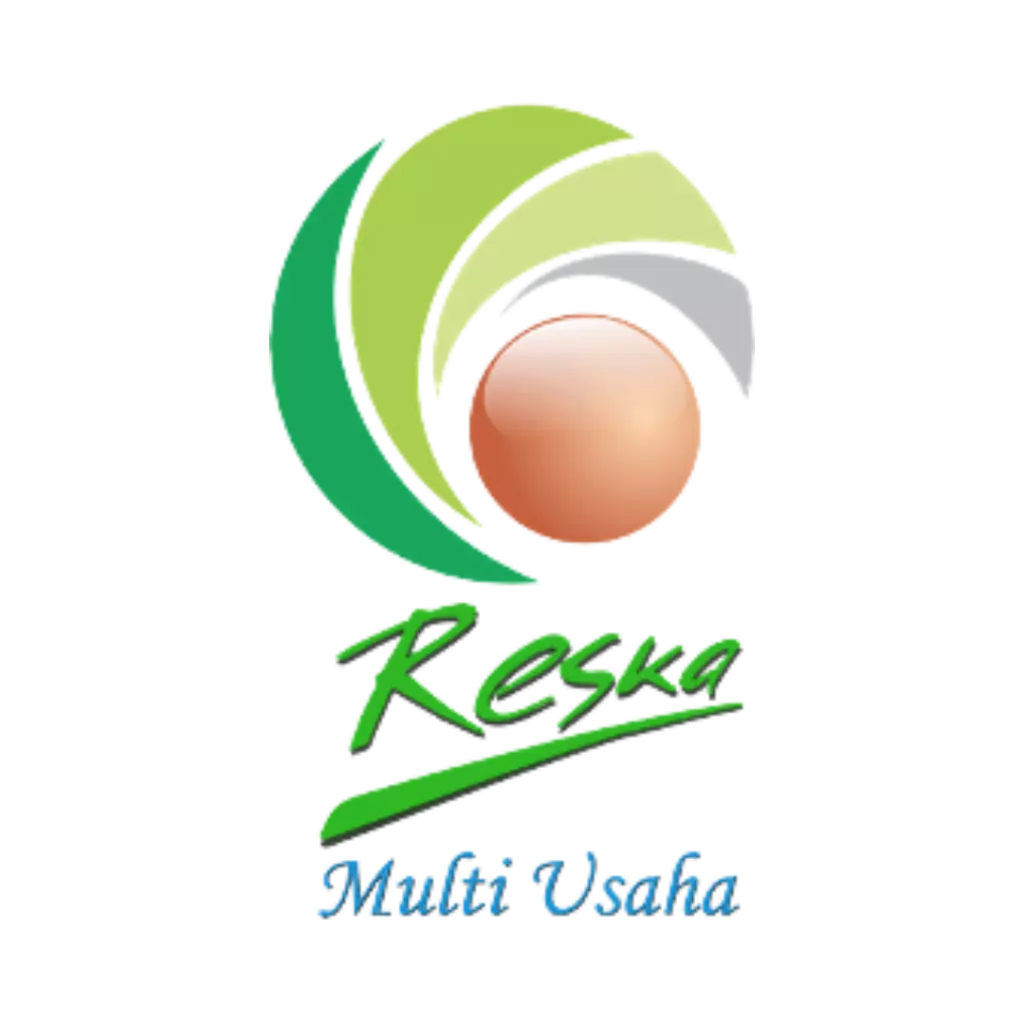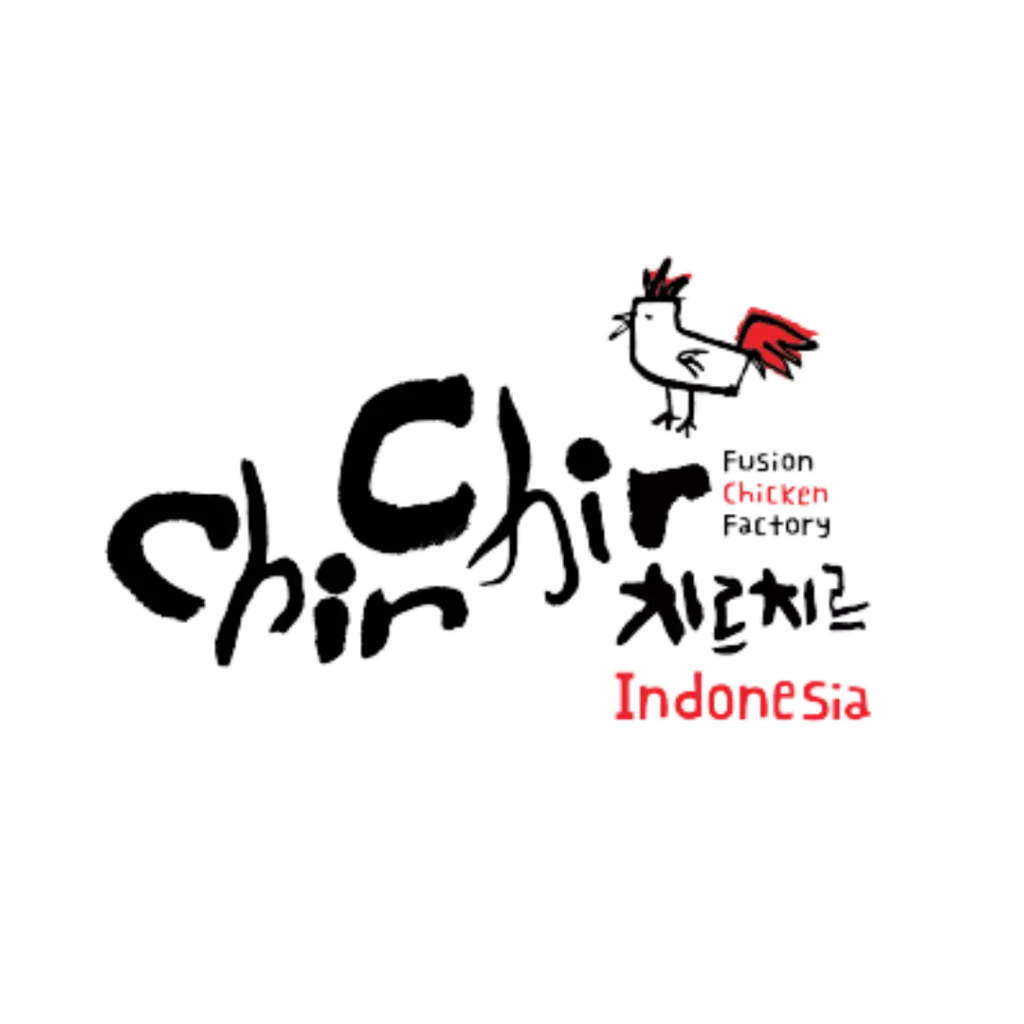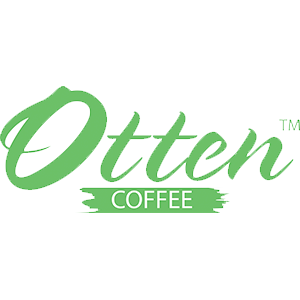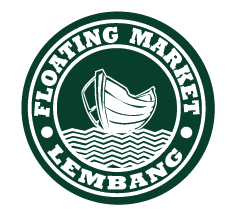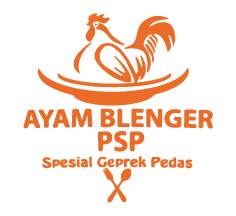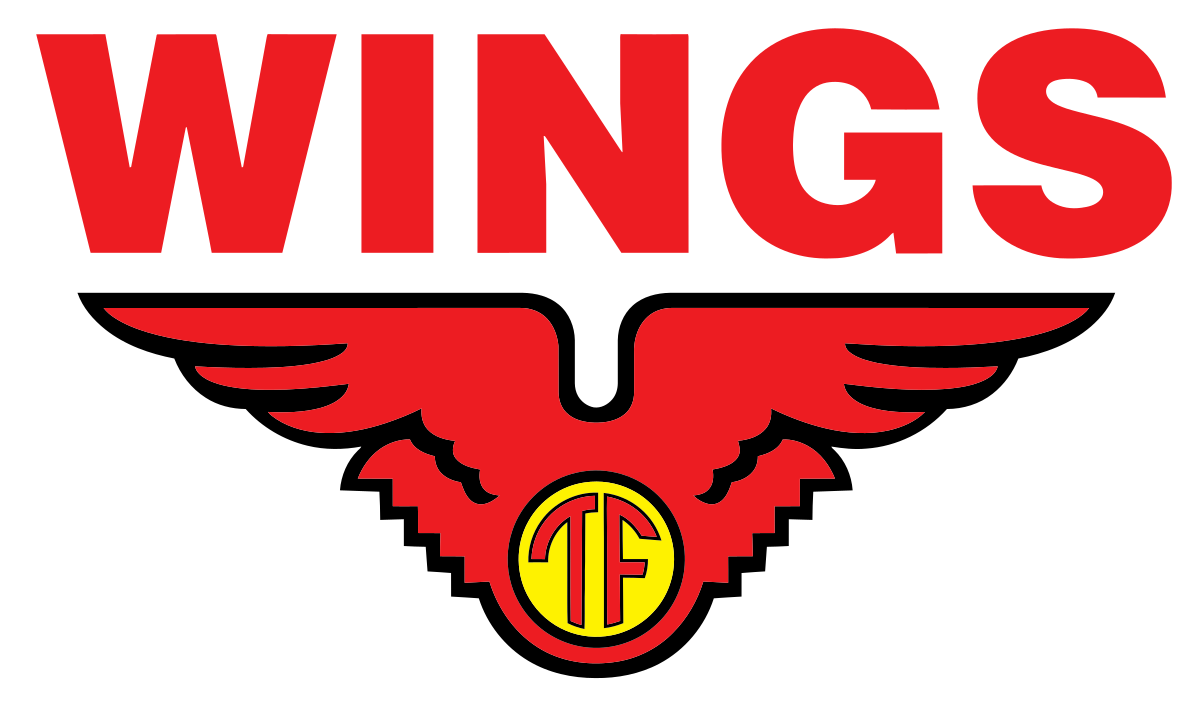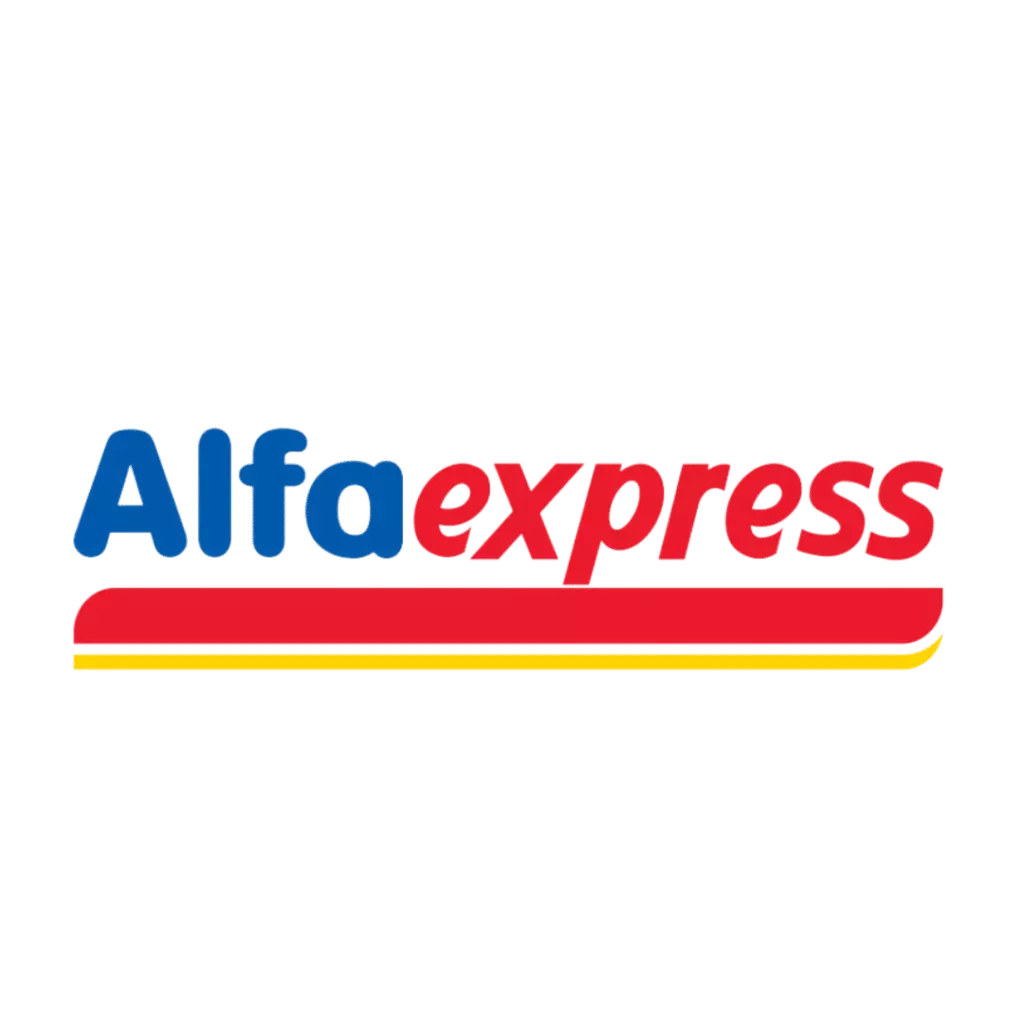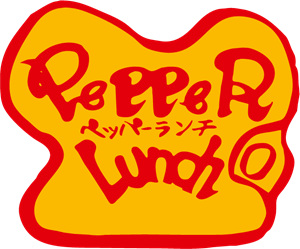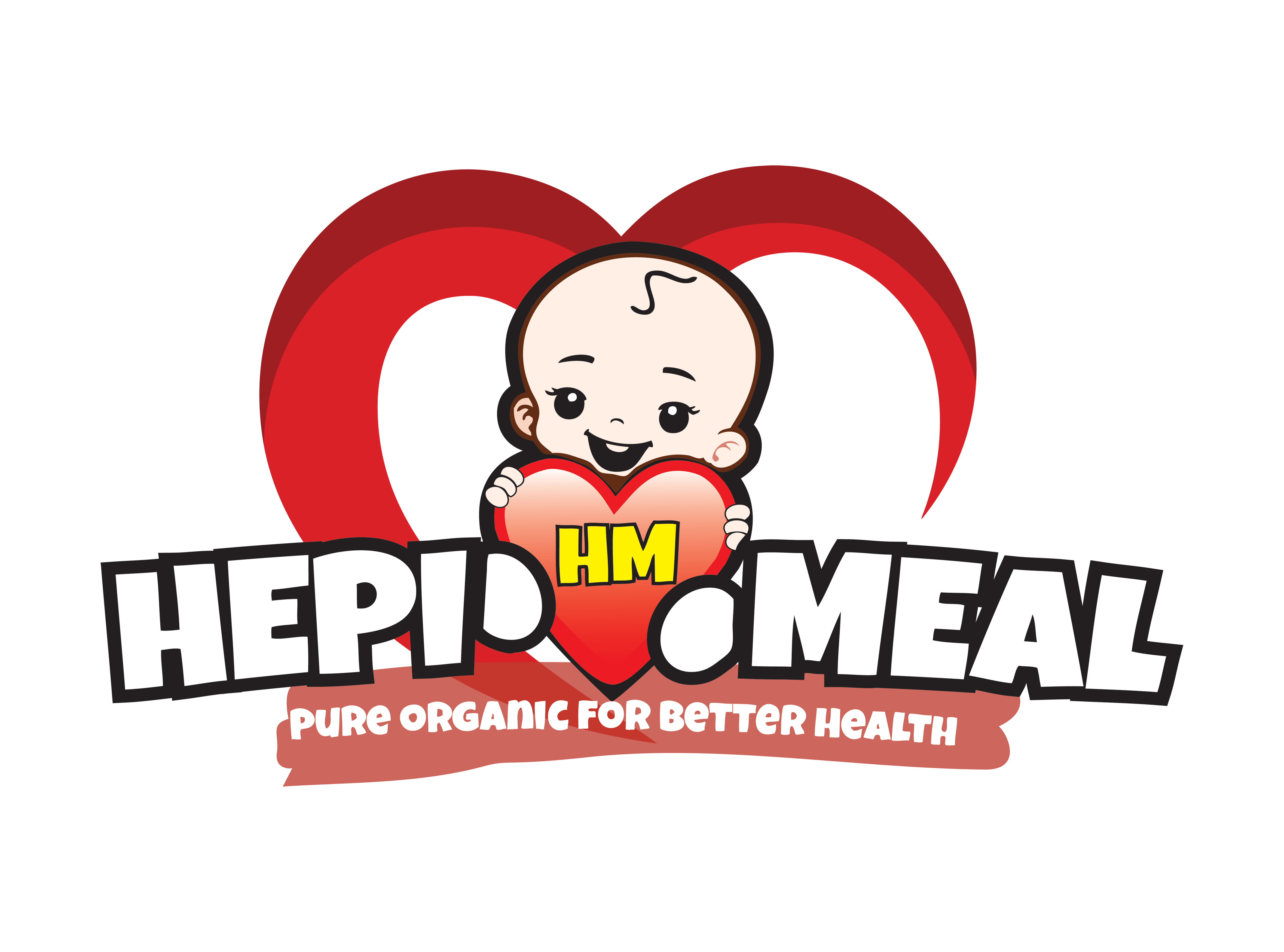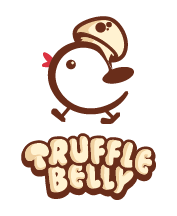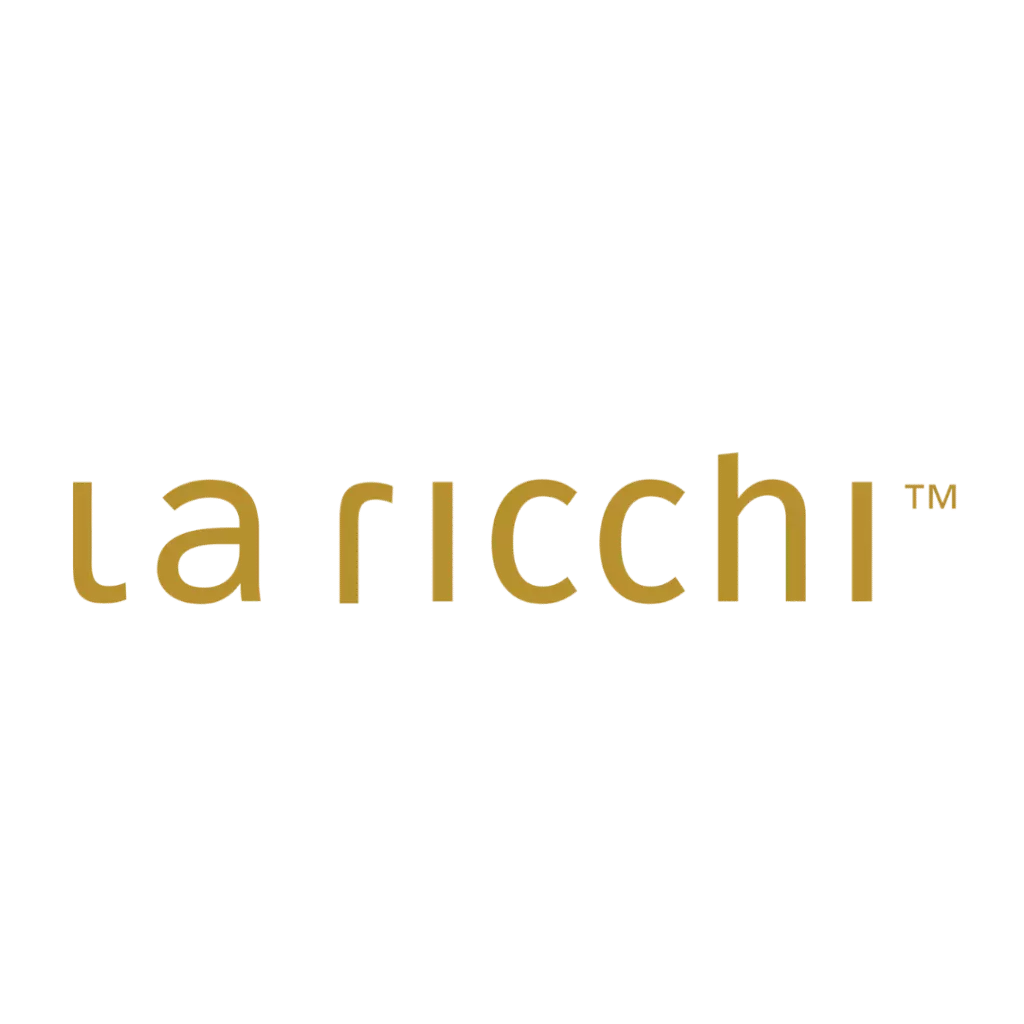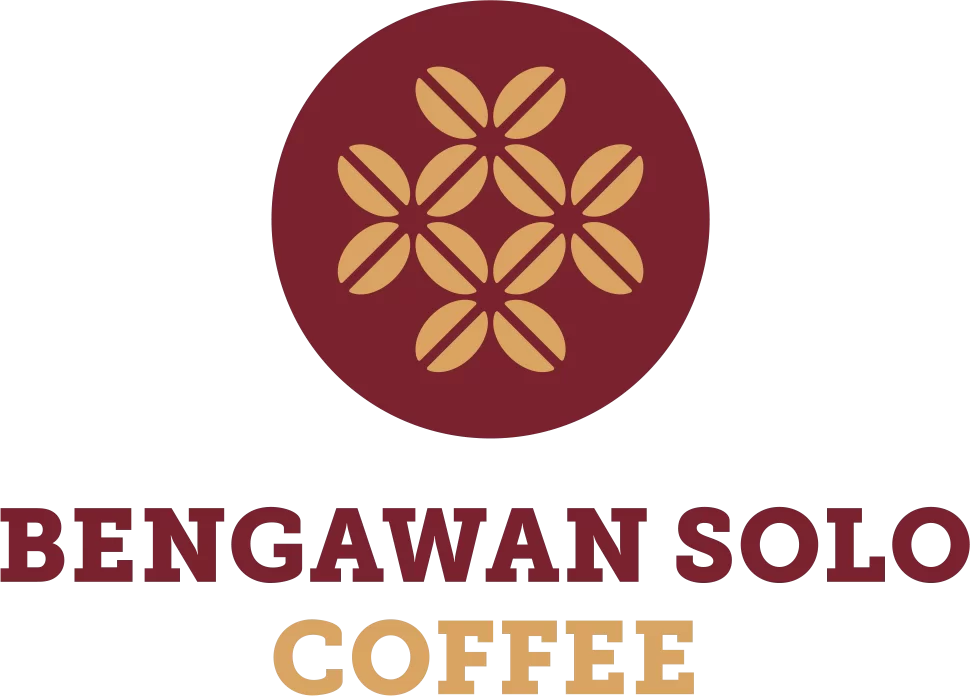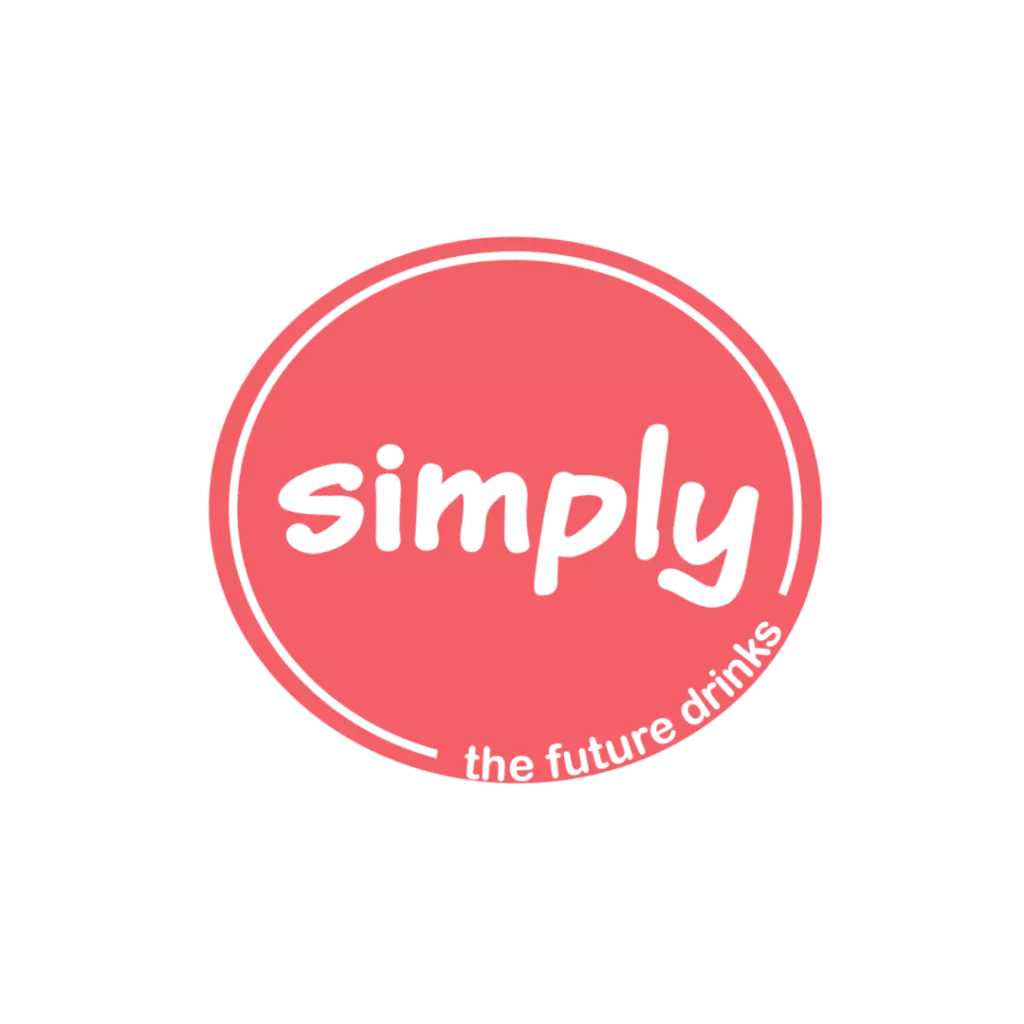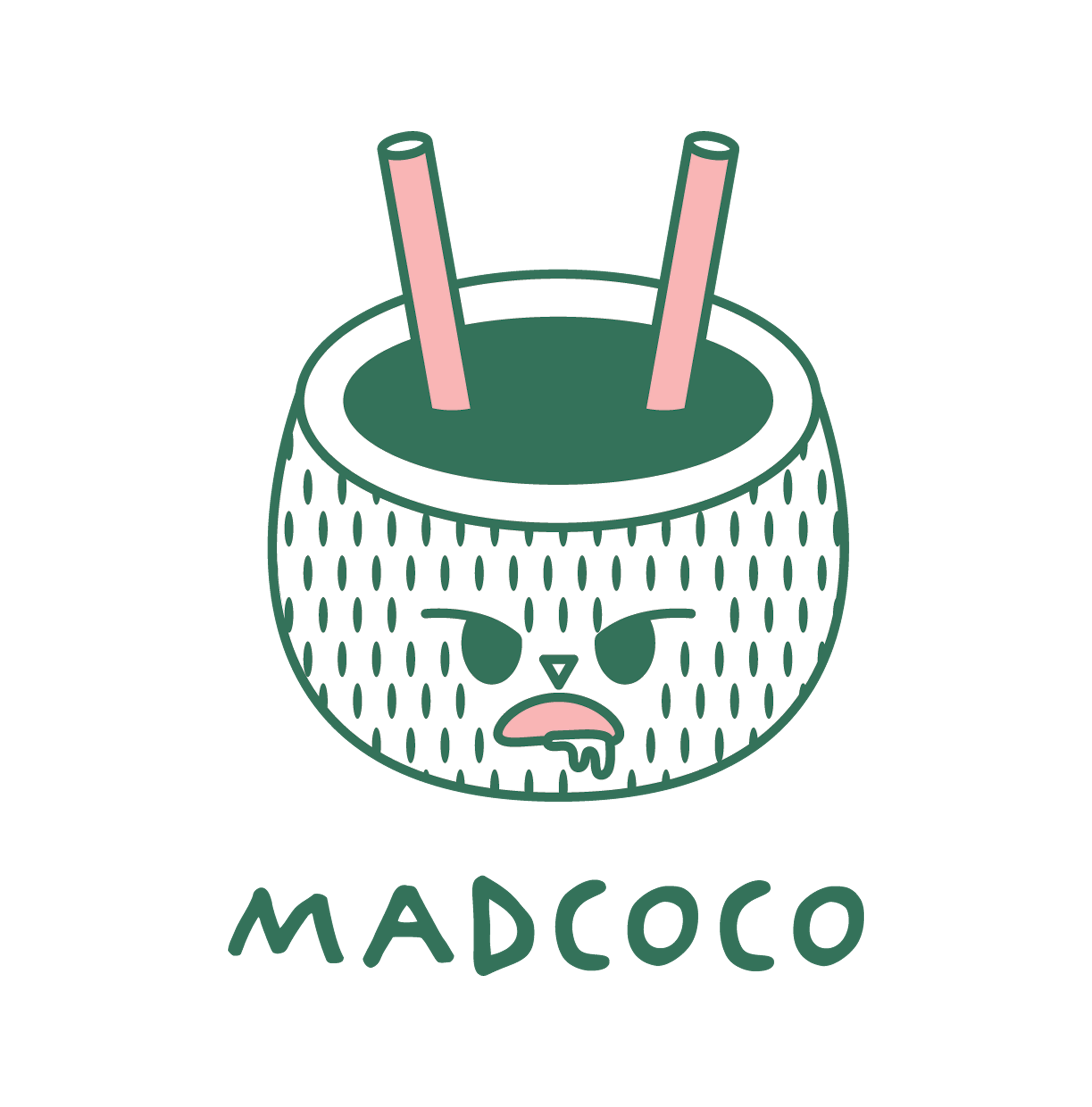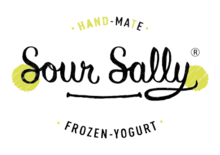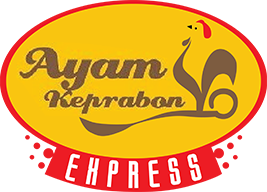 Trusted, Committed and Dedicated
We always ensure to give customers the best experience.
Cara Memutar Uang 300 Ribu Agar Jumlahnya Bertambah - Ternyata hanya dengan uang 300 ribu, kamu berpeluang mendapatkan keuntungan yang ...
Contoh Makanan Khas Daerah Yang Dimodifikasi, Cocok Jadi Peluang Bisnis! - Apakah kamu sedang mencari peluang bisnis makanan kekinian? ...
Usaha Yang Lagi Trend di Luar Negeri, Unik dan Minim Pesaing! - Memulai jenis usaha dari luar negeri, khususnya negara maju, bisa jadi ...
Tanya Jawab (FAQ) Paper Cup
Paper cup atau gelas kertas termasuk dalam kemasan yang dapat didaur ulang. Hal ini karena di dalam paper cup terdapat bahan yang disebut "pulp" (salah satu bahan yang digunakan dalam pembuatan kertas). Pulp ini dapat digunakan kembali untuk membuat paper cup yang baru
Dibandingkan dengan styrofoam atau gelas plastik, paper cup hampir tidak mengandung bahan berbahaya dan aman untuk minuman panas dan dingin. Paper cup juga aman digunakan dalam microwave. Selain itu, tidak ada resiko pecah jika terjatuh.
Paper cup dianggap lebih aman untuk kontak dengan minuman panas dan juga lebih ramah lingkungan, bahan pembuatan yang digunakan paper cup adalah kertas yang tebal dan kokoh dan bahan-bahannya tahan panas, sehingga aman digunakan di microwave. Karena terbuat dari kertas, paper cup ini ringan dan mudah terurai secara alami.
Paper cup cocok untuk berbagai jenis minuman, termasuk minuman panas atau dingin. Meski terbuat dari kertas, air yang kamu minum tidak akan mengubah rasanya. Hal ini karena paper cup terbuat dari bahan yang memenuhi standar food grade sehingga aman untuk wadah makanan dan minuman.